Welding135 H-L welding state certificate, D-G2 certificate
We are able to fulfil our customers' requirements and we care about every detail. You can entrust us with everything, from small orders to large projects. We are well-known for excellent quality, flexibility and meeting deadlines. We specialize in manufacturing of various metal products according to customer's drawings.
Contact person:

Marián Šmíkal

Phone:

+421 910 661 033

Email:

This email address is being protected from spambots. You need JavaScript enabled to view it.
We deal with custom-made products for concerns and individuals. We offer welding of aluminum, and soft and hard aluminum alloys-duralumin, as well as welding stainless steel, titanium and iron.
Our primary interest is accurate welding. We use different welding technologies. We are holders of welding state certificate: 135 H L. We manufacture various technological products but we also deal with other products of locksmithing.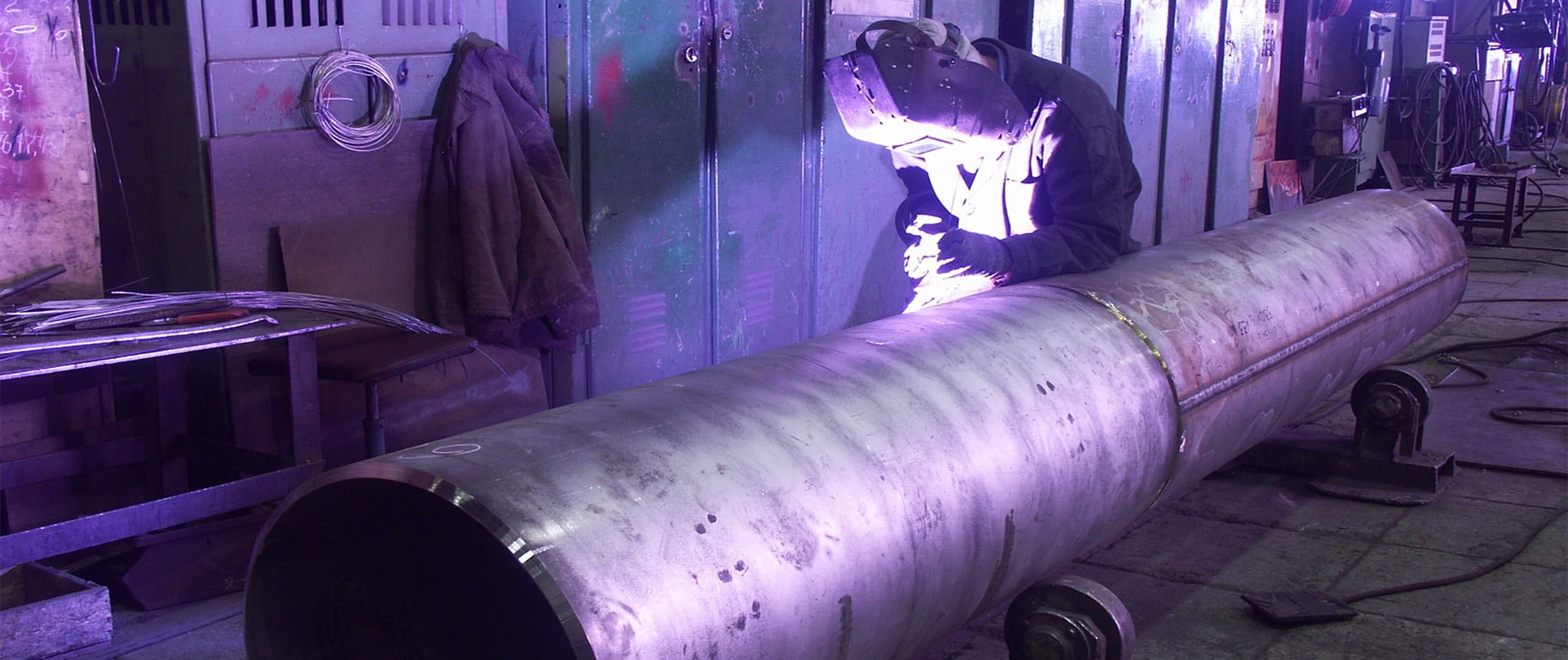 We do not only create products but we also deliver and install them. Thus we provide a complete service. It saves not only your time but money as well.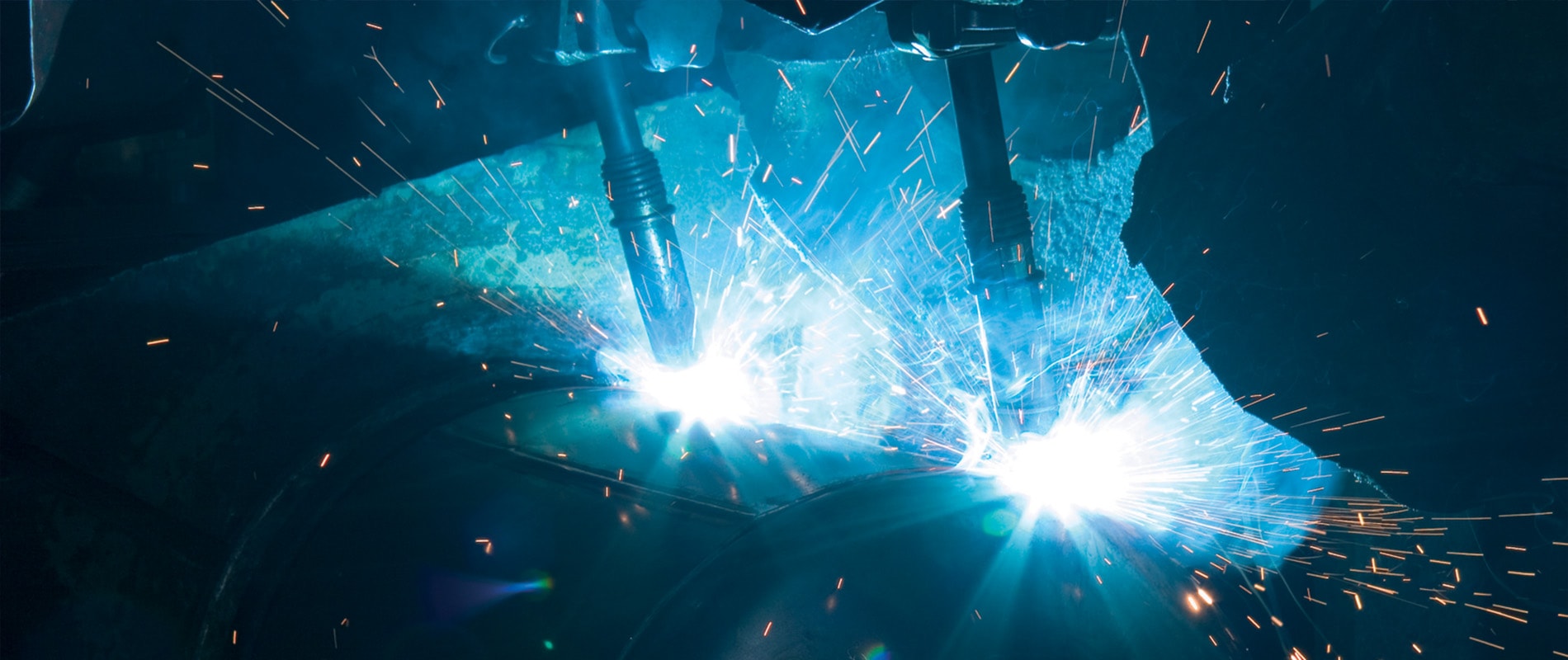 Welding also allows producing technologically more demanding products. It is stronger and more stable than bonding with screws or rivets, it extends the life of your products and it can easily fix metal products. At us you find the perfect execution of the welds, we satisfy the prescribed dimensions and proportions. We strive to ensure the highest level of control and 100% quality of work.